It started two years ago on our honeymoon. After a flight to Portugal with red eyes, my husband and I turned on the television in our hotel room. We quickly discovered that there was only one English channel – TLC – and it happened to be broadcasting a weekend marathon on 90 days fiance.
Just like that, an obsession began. I don't think we made it through an entire episode that first night, but after we got home we started binging 90 days fianceé seriously.
The premise is simple. Cameras follow people who have just fallen in love with someone from another country through their remote advertising, engagement and eventual marriage. In the United States, you have 90 days after arriving in the country to get married on a fiancee visa (hence the title).
While my husband and I didn't have to worry about visa issues, the show felt like a watch to go after our own wedding. Although many of the obstacles that 90 days Couples' faces – language barriers, legal issues, the occasional catfish – don't apply to our relationship, we sympathized with other parts of their journey. We've dealt with the family pressures, the stress of planning a wedding, and the bittersweet pain of being away from home just like these people.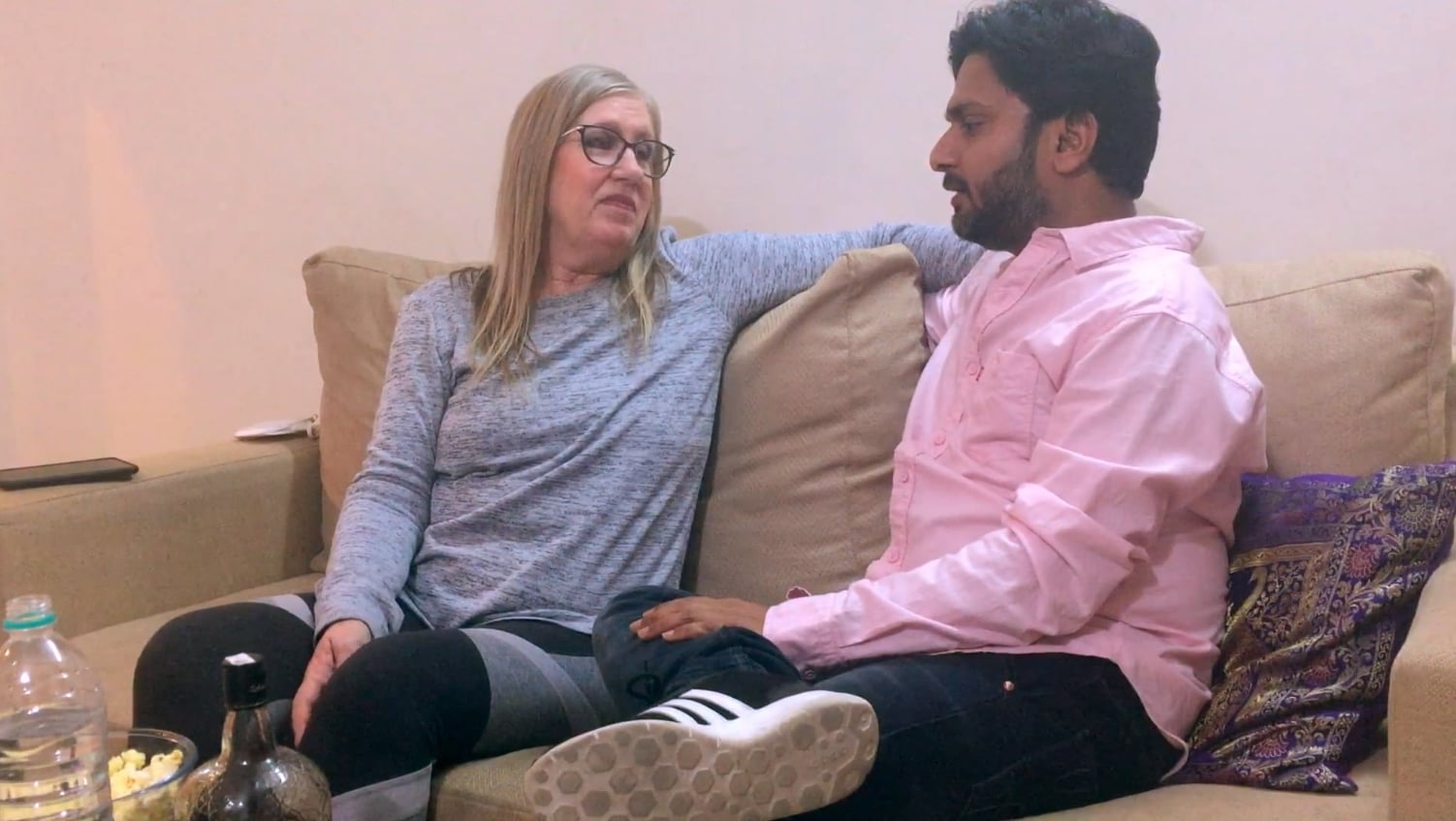 Of course, I wouldn't mention the absurdity factor of the show. People in love can do crazy things, and that makes excellent television. A personal favorite is whenever one of those star crossed lovers reveals their plan to marry someone they've only met once in person – the shocked look on the face of the friend, family member, or salesperson they are speaking to is priceless . There are also couples outright lying about their looks, age, or crime history, like Rebecca, who used filters so powerful on FaceTime that her boyfriend Zied was shocked when they first met in person.
Best of all, there's a lot to see: the original show is in season eight and has sparked multiple spin-offs (all available on Discovery +). There is 90 Day Fiancé: Before the 90 dayswho follows long distance calls meeting for the first time before their engagement; 90 days Fiance: The other waywhere Americans travel to another country to marry their mistress; and 90 days fiancé: what now?, a series that reviews couples for their "I do," to name a few. Discovery + has also added a few new series such as: 90 days of cash all, a denominational style talk show with never-before-seen scenes and 90 days of diaries, an intimate look at the daily lives of past couples.
The 90 days Shows are so compelling because these are real people. A twist of fortune and I could have been very good at their shows: I inflated my savings on plane tickets and desperately tried to find a way to be with the person I love. Every time my husband and I hit play on a new season, I'm reminded of how lucky we are – and it's worth every minute I've spent watching.